If your child care center struggles with high rates of employee turnover, the fallout can be quite devastating. Not only will you have to manage the transition and find a new teacher, but you may also lose families as a result. While some employee turnover is inevitable, you can avoid high rates of staffing transitions by avoiding some of the main reasons employees leave. And Jackrabbit Child Care Management Software can help. Keep reading to find out how!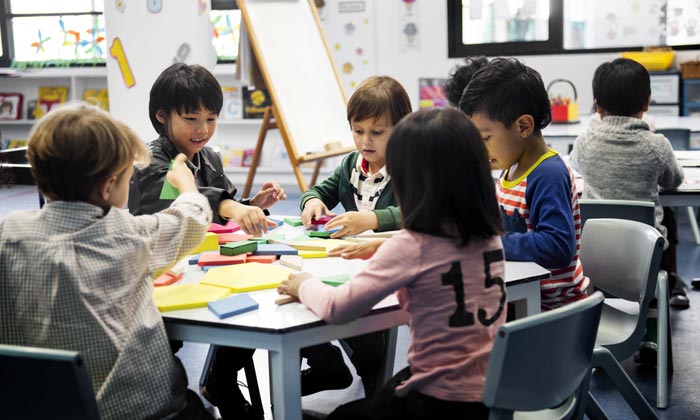 Lack of Progression or Professional Growth
This is a huge reason employees report which leads to their desire to leave any given company or organization, and it makes sense: No one wants to feel trapped or like they have no opportunities for growth, especially if they see their position as part of a career. Thanks to the Staff Portal, Jackrabbit Care can help you easily make educational and professional development opportunities available to your staff and track each teacher's progress.
Because Jackrabbit allows you to automate many processes, it can also help free up valuable funds once used to hire an administrative assistant, allowing you to offer your valued teachers raises and other monetary incentives that employees will certainly appreciate.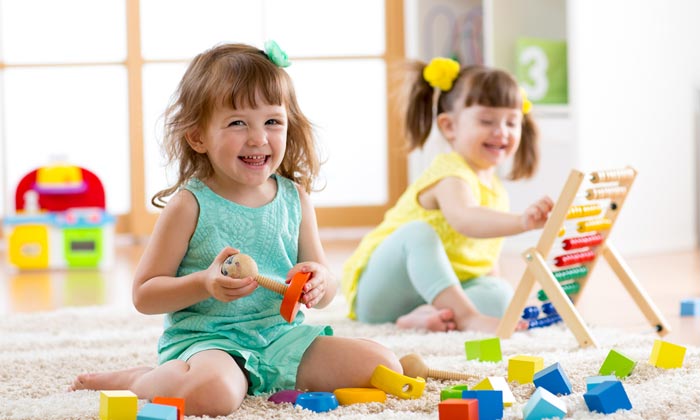 Constantly Being Overworked
If you have quality staff members, they're probably willing to occasionally work a little extra or fill in for someone who has a family emergency. But if you're regularly losing staff members or operating at a survival-level pace, the long-term result won't be pretty. Whether you and other staff members stay and head toward burnout, or staff members jump ship, the fallout from working everyone too hard isn't something you want to experience.
Jackrabbit Care can help you avoid overworking your employees in two key ways. First, because you can access all details online from any device, employees can check alerts, send e-mails, and update schedules quickly and easily. Second, because so many administrative tasks are automated, you won't have to ask employees to spend their own valuable time doing tasks like processing payroll, sending out bills, creating reports, or individually contacting parents.
Extension for Directors
As a director, Jackrabbit Care can help you maximize your time as well, restoring that precious work-life balance you've probably been lacking as your child care center has grown. When you're freed up from having to perform administrative tasks, you'll be able to teach more often yourself, which has positive effects as well. Not only will you be happier — a fact that is bound to improve overall employee morale — but you'll also be able to occasionally relieve your teachers. Perhaps they can use the hours when you fill in to be able to pursue the kinds of professional development they've been wanting to work on!
In addition to these two primary reasons for high rates of employee turnover, there are a few others that Jackrabbit Care can also help you avoid at your child care center. Read about them in Part 2.