Water Conservation starts indoors and expands to your outdoor setting surrounding your home. From replacing old appliances with newer, more energy-efficient ones and making sure pipes are well insulated to choosing landscaping options that require less water, even the smallest change or habit you start now can make a difference over the long haul, when it comes to conserving what's arguably our most precious natural resource: water.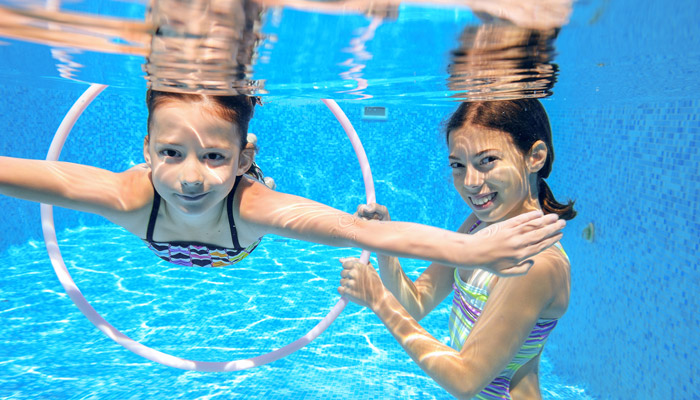 Water Conservation with Lawn and Plant Care
Not only does the way you choose to landscape your yard make it more or less likely to help you conserve water, but so does the way you maintain it. Weed killers and chemical fertilizers can easily end up contaminating local waterways. In addition to using gentler options, you can reduce the use of hose water by using a rain barrel and a watering can to hydrate your plants.
The timing of watering can also make a difference; first, if you water during the middle of the day, you'll risk losing the majority of the water to evaporation; instead, water during early morning or evening when the temperatures are cooler. In addition to the time of day, you can reduce water waste by watering fewer times per week. By more deeply but less frequently watering, you'll both save water and contribute to a healthier garden, since the water will get all the way to the roots, creating stronger, healthier plants.
If you do choose to use lawn sprinklers, make sure to mark ideal positions (or carefully set parameters of in-ground sprinklers) so that you're not wasting water on driveways and other areas that don't require watering. And again, be sure to run them less frequently but for longer periods of time, to allow for that deep watering that gets all the way to the roots.
Water Conservation by Decreasing Pool Water Evaporation
Of course, you can't avoid using water in your swimming pool! But you can take steps to avoid unnecessarily wasting pool water. First and most significantly, do what you can to reduce water evaporation.
This includes making sure your pool is covered when not in use as well as reducing the water temperature. In addition to traditional pool covers, liquid solar blankets are increasingly popular choices. When you're not around, you'll also save on water loss by turning off water features. If your pool is in a particularly exposed area, you may want to consider installing some form of natural or artificial windbreaker, as well, since wind will lead to greater evaporation.
In addition to avoiding evaporation, there are several other ways you can reduce unnecessary water waste in your pool. Check out our next water conservation post to read about those.
Read More
• Orlando Pools: How Your Florida Pool Can Be the Happiest Place on Earth
• Pool Safety for Pets
Lyon Financial
Since 1979 Lyon Financial has made the backyard resort dream come true for over 400,000 families across the U.S. Through our solid relationships with more than 3,000 pool contractors and our continued commitment to putting our clients first, we have built a reputation as the first choice in providing pool financing solutions. For more information, visit lyonfinancial.net or call (877) 754-5966 today.