As modern medicine and societal norms continue to develop, your gymnastics center will be more and more likely to engage with children who have special needs. No matter how highly trained your gymnastics instructors may be in their area of expertise, no amount of skill will be able to compensate for a basic working knowledge of how to work with children who have special needs. While each child is an individual and the type and level of disability can vary greatly, there are a few principles that can apply to working with just about any child who has special needs.
Principle 1: Interact with the Child
Many adults make the mistake of failing to interact with a child who has special needs. Sometimes they try to ask the child a question, but if the child doesn't respond, the adult directs attention to the parent instead. This is a basic application of the Golden Rule — as well as courtesy and polite conversation. Always smile as you approach the child and introduce yourself, explaining how your role will relate to that child. Perhaps you'll need to place a hand on the child's shoulder or lead the child by the hand. The child may wish to touch your face; if that's the case, you may also want to touch the child's face. Then as you explain the activity that you're going to be doing, make sure to make eye contact as you explain each step.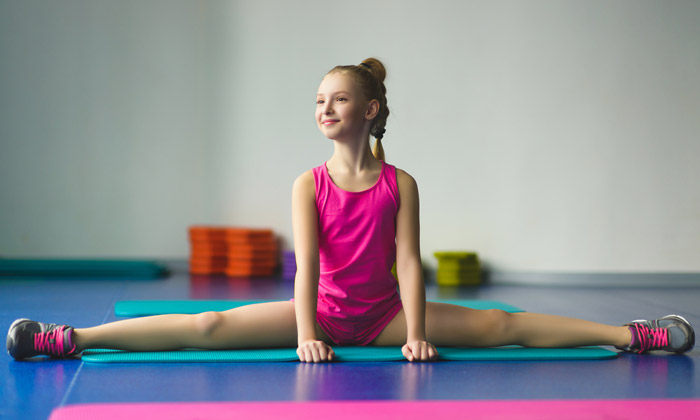 Principle 2: Observe the Child
Careful observation will tell you a lot. While you may not know much about the specific type of disability a child has, you can take note if certain sensory situations provide discomfort. Even if the child does not verbalize a preference for or against certain forms of sensory input, facial expressions and physical reactions can communicate a great deal. If you're not sure how to interpret a certain response, feel free to ask the child's parent or another adult to help you discern by giving you advice.
Principle 3: Put Safety First
Children who have disabilities can sometimes be more prone to injury — and, if not, anxiety over situations that seem to provide extra risk. From the adult-to-child ratio to allowing children to practice in pairs, inclusive programs are great at making sure that each child's safety is not only considered but each child's sense of being safe is carefully accommodated. If a child with special needs requests a break or seems to need a break, always give him or her the space to relax. A positive experience will do more than 5 extra minutes of instruction or practice, when it comes to allowing the child to continue to grow in gymnastics skills — as well as comfort with your gymnastics center.
Continue reading with Part 2.