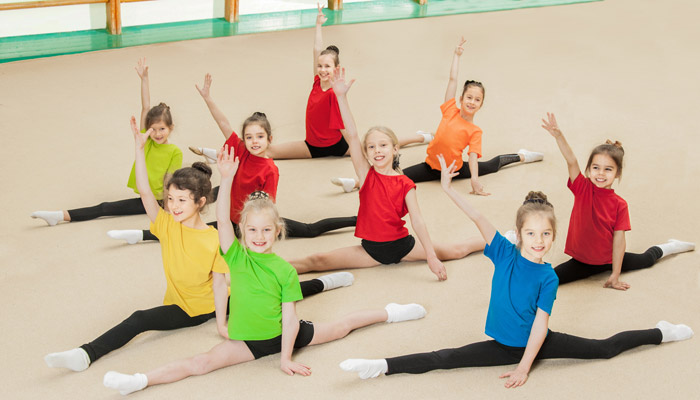 According to recent research, you both should and shouldn't worry about negative effects from chalk dust in the air. We wish the explanation were a simple, concise one, but it isn't. So grab your favorite water bottle and take a little break while we dissect this air-quality issue.
The Composition of Chalk
A soft limestone formed from the remains of plankton skeletons, chalk is actually completely innocuous for humans to ingest. (However, note that the chalk used to write on blackboards today isn't actually chalk at all, but a similarly formed substance called gypsum.) Like the chalk used by rock climbers and other athletes, gymnastics chalk is the chemical compound MgCO3, also known as magnesium carbonate. Once sold by pharmacies as a cure for indigestion, magnesium carbonate is still used as a food additive and as an ingredient in antacids. Ingesting chalk causes the body to absorb water; it can be referred to as "poor man's Ex-lax."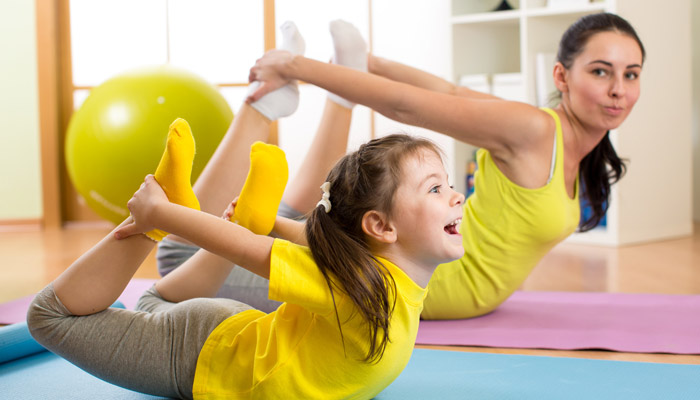 The Purpose of Chalk
If you're a gymnast yourself, you already know how important gymnastics chalk is to safe, successful gymnastics. However, you may not realize how it works. Just like for its original use as treatment for indigestion, magnesium carbonate absorbs moisture on the surface of the skin (typically in the form of sweat), allowing for improved grip on the hands, reducing the chances of slipping. Typically, gymnasts use chalk on their hands for the following events:
• High bar
• Pummel horse
• Ring and bars
• Uneven parallel bars
For both high bars and uneven parallel bars, they also use chalk on their legs.
The Problems with Chalk Dust
While the U.S. Department of Labor does not classify magnesium carbonate as toxic, it does caution that the substance can irritate the skin and the respiratory system. The greatest potential from harm comes from ingesting chalk dust, rather than chalk itself, over an extended time period. The reason the issue isn't directly related to chalk but to the dust that comes from chalk is because chalk dust can easily carry bacteria; so it's not the chalk dust itself that presents a hazard, but the stuff it carries into your body, though your respiratory system.
When researchers examined the bacteria found in gym air samples, they were surprised to discover all kinds of dangerous contaminates, including these four:
• Candida albicans (a.k.a. Candida)
• Escherichia coli (a.k.a. E-Coli)
• Salmonella cholereasuis (a.k.a. Salmonella)
• Staphylococcus aureus (a.k.a. Staph)
While those germs are only harmful when they're ingested, one way that can happen is through the olfactory system — in other words, our sense of smell. In fact, what's often described as the "dirty sock" stench associated with gyms is actually a combination of three of those same 4 types of bacteria. Our sense of smell is actually unique among the senses, in that whatever a person inhales through the nose actually goes directly to the brain.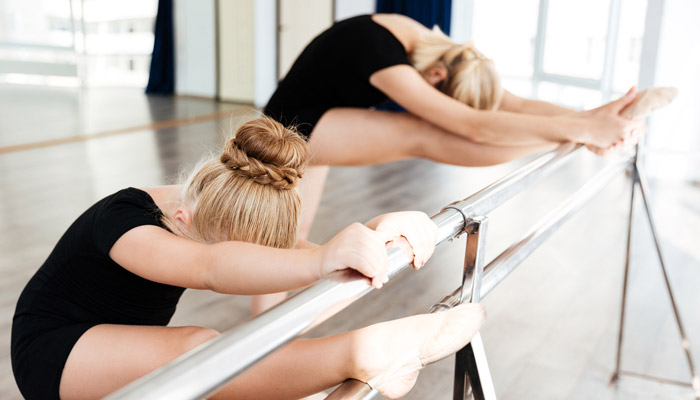 Read more about how you can avoid the issues related to chalk dust inhalation, in Part 2.